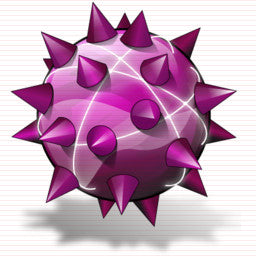 11. IT Assessment - Anti-Malware
IT Assessment of Anti-malware systems, per hour
This component of the assessment will answer the following questions:
Are my servers and computers protected against malware?
Is the organization's proprietary data safe from unauthorized access or theft by way of viruses or malware?
Is the anti-malware solution decentralized by leveraging the cloud to receive updates and configuration changes more quickly and reliably?
Is the software that my employees use vulnerable to malware?
Are our users protected when browsing the Internet?
Assessment categories:
Virus, spyware, grey-ware, phishing
Alert systems
Definition control
Monitoring
Logging
System security
Terms:
Expiration 180 days from purchase
To occur during standard business hours
LINK TO TERMS OF SERVICE
---