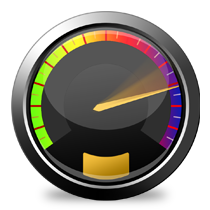 17. IT Audit - Network performance
IT Audit of Network performance, per hour
This component of the assessment will answer the following questions:
Is my network performing optimally?
Are there any choke points in my network causing losses in productivity?
How fast is my network performing?
How fast should it be performing?
What would increases in performance cost and what would they bring us?
Are there a different solutions that would better fit my organization?
Assessment categories:
Network performance and speeds
Analysis of switches, infrastructure, network device speeds
Terms:
Expiration 180 days from purchase
To occur during standard business hours
LINK TO TERMS OF SERVICE
---