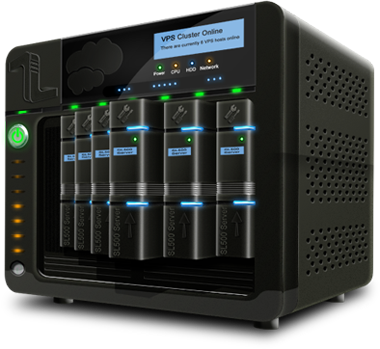 2. IT Assessment - Servers
IT Assessment of Server(s), per hour
This component of the assessment will answer the following questions:
What type of servers support my organization?
Are these servers appropriate for my organization's workload?
Could I reduce my server footprint to save on maintenance or energy costs?
Could I eliminate on-premise servers entirely by leveraging cloud services?
Are my servers virtualized and able to respond quickly to technology demands?
Will these servers function reliably and sustain the next two years of growth?
Assessment categories:
Server health and life expectancy
Virtualization platforms
Hybrid-cloud solutions
Terms:
Expiration 180 days from purchase
To occur during standard business hours
LINK TO TERMS OF SERVICE
---