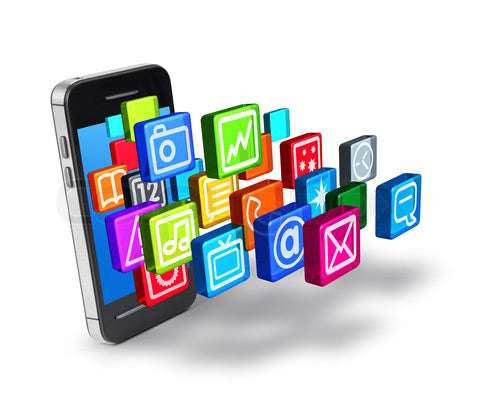 3. IT Assessment - End-user Computing
IT Assessment of Workstations, Laptops, Mobile Devices, per hour.
This component of the assessment will answer the following questions:
What devices does my organization use?
Why are we using these devices?
What are we using these devices for?
How is this technology benefiting my organization?
How much is this technology costing the organization?
What are the advantages / disadvantages?
Are there different devices that would better fit my organization?
Assessment categories:
Device overview
Application and services use
Uncaptured opportunities
Administration, device management, and tracking
Terms:
Expiration 180 days from purchase
To occur during standard business hours
LINK TO TERMS OF SERVICE
---