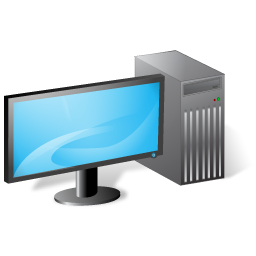 3. IT Assessment- Workstations
IT Assessment of Workstations, per hour
This component of the assessment will answer the following questions:
What type of workstations are my employees using?
Are these workstations suitable for the tasks my employees perform?
Are users hindered by or frustrated with their computers?
Will these computers last for the next three years?
How often should I be refreshing workstations to ensure that my business runs as efficiently as possible?
Are there any major security vulnerabilities in the operating systems on my workstations?
Could we be operating more decentralized by switching to laptops or cloud-based services that enable us to work remotely?
Assessment categories:
Workstation health and life expectancy
Workload analysis
Cloud-based services
General vulnerability overview
Operating system review
User-space application review
Terms:
Expiration 180 days from purchase
To occur during standard business hours
LINK TO TERMS OF SERVICE
---