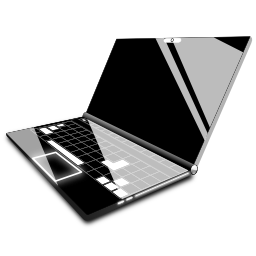 5. IT Assessment - Mobile computing
IT Assessment of Mobile computing, per hour
This component of the assessment will answer the following questions:
Does my workforce have ubiquitous access to apps and services?
Are the laptops in use powerful enough for my organization's workload?
Do these devices have the option to be used with docking stations that make them easy to use dual-monitors and high-speed network connections?
Are the laptops in use lightweight and portable?
Assessment categories:
Workstation health and life expectancy
Workload analysis
Cloud-based services
General vulnerability overview
Operating system review
User-space application review
Terms:
Expiration 180 days from purchase
To occur during standard business hours
LINK TO TERMS OF SERVICE
---