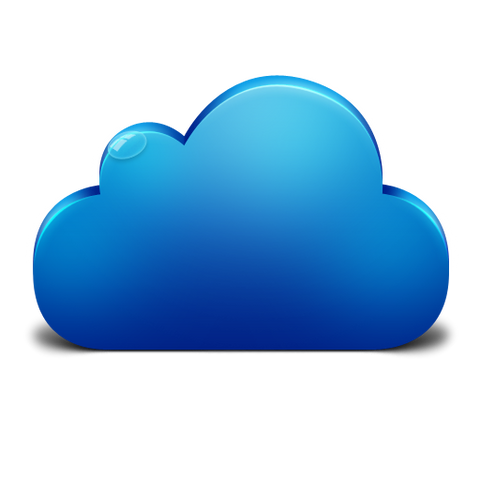 8. IT Assessment - Cloud Systems
IT Assessment of Cloud systems, per hour
This component of the assessment will answer the following questions:
Is the organization using any cloud services?
What type of cloud services do we rely on?
Could the organization benefit from migrating other on-premise services to the cloud?
Are we protected against failure of cloud services?
Could cloud services reduce maintenance costs or improve productivity by offering anytime access to company resources?
Are we making the most out of the cloud services that we already have?
Assessment categories:
Terms:
Expiration 180 days from purchase
To occur during standard business hours
LINK TO TERMS OF SERVICE
---