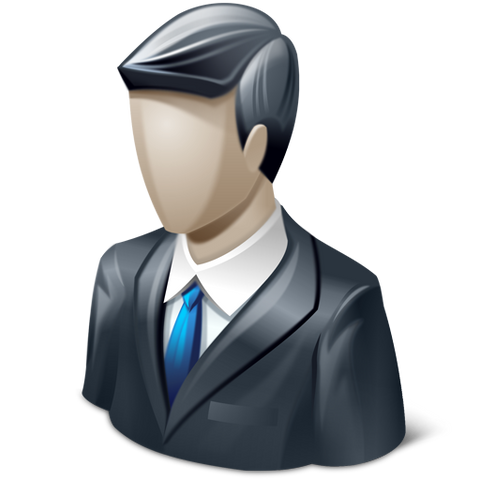 Technology CxO

DAG Tech CxO - Technology Program
DAG Tech CxO is a structured, cost-effective program for accomplishing C-level technology initiative.
More than ever, technology leadership and expertise are necessary for every organization's success, growth, security, and compliance.
Like enterprises, all organizations require focused technology roles in order to fully leverage technology, secure communications and valuable data, and adhere to standards.
With DAG Tech's CxO services, an experienced resource can be available to you virtually for a fraction of the cost.
Benefits:
Fractional cost

Fractional time requirements

Structured methodology

High quality deliverables

Easy to understand and action on

Great results and value
Objectives:
Organization Overview & Objectives (CXO-TECH-OBJ)

Technology Assessment (CXO-TECH-A)

Technology Foundation Plan (CXO-TECH-TFP)

Technology Transformation Plan (CXO-TECH-TTP)

Standardized Technology Architecture (CXO-TECH-STA)

Technology Policy Development (CXO-TECH-POL)

Technology Training Program (CXO-TECH-TP)
Also known as Virtual CTO (vCTO) or Fractional CTO
---